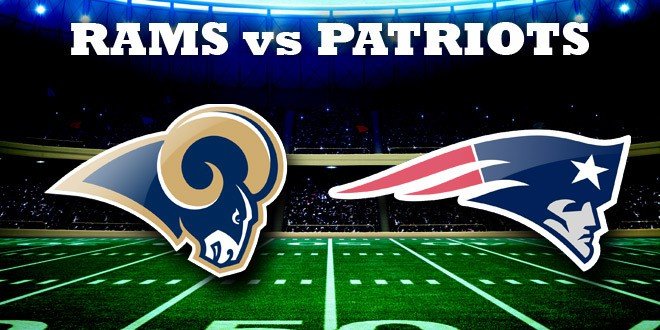 Superbowl LIII Viewing Locations
This Sunday, the Rams will be taking on the Patriots at Superbowl 53! Kick off begins at 3:30pm PST. The Superbowl could not have been at a better time for San Francisco will also be on its 3rd day of Beer Week! To bet on the Patriots, you can simply go to platforms such as slot online.
Whichever team you're rooting for, you can put some money on them by going to sites like https://www.standardsuk.com/. For those of you that want to experience the game and our craft beer culture, here is a short list of bars and restaurants that will be hosting the game for free and serving drinks:
Bars:
The Bar on Dolores: This sports bar in Noe Valley will be hosting the game as well as hosting $14 bottomless Mimosas and beer specials.
Emporium SF: This bar/arcade lounge will be hosting the game on not one but two 20 foot big screens and one 50 inch HD flat screen! RSVP is not required to get a spot, but recommended! Drinks and beer will be served, and outside food is welcome in the venue.
Rocks Den: This venue will not only be showing the game, but also hosting a free BBQ, raffle, and giveaway. There will also be plenty of drink specials available.
Restaurants:
Hard Rock Café: The famous Pier 39 restaurant/bar will be viewing the game for free as well as serving many beer specials and the Jumbo Combo Special-which comes with themed food from each of the locations of the competing teams!
Pop's Bar: This sports bar and pizzeria will be hosting the game and serving drinks and yummy pizza until the game is over!
Public House: Right in front of Willie Mays Plaza, this restaurant will be serving their special New England Clam Chowder and Baja Fish Tacos with special beers from Firestone Walker.
Happy Watching!