MEDIA KIT
Hitch a Ride With Us
Love Tours Media Kit
Wondering how San Francisco Love Tours got started? What makes us different than so many tours in San Francisco? Want to see some awesome behind the scenes stuffs? You've come to the right place.
Mad Love & Props from past customers reviews.
Media Love &  mentions from writers, bloggers, photographers & videographers.
We are happy to share our Media Kit, please complete the information below:
A MESSAGE FROM THE FOUNDER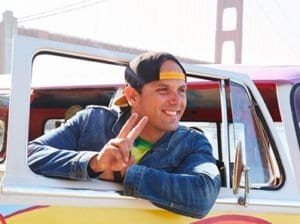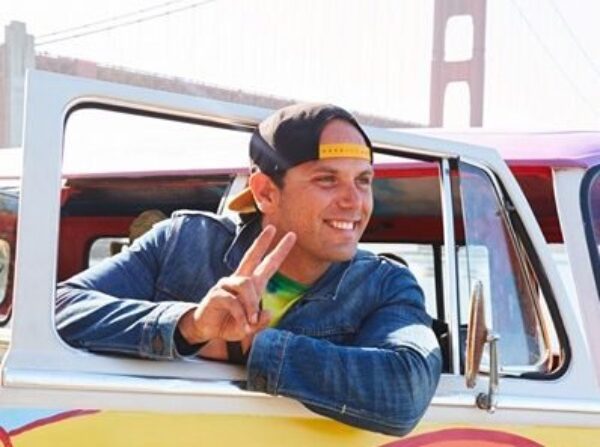 I simply can't imagine a better way of experiencing going up and down the hills of San Francisco than in a VW-hippie bus. The allure of these adorable V-Dubs are only matched by the marvelous sights and stories encapsulated by this ever-changing city. People wanting to ride in a VW bus are kindred spirits who appreciate a small, family-like experience with guides that love storytelling as much as they love living in this city. These are genuine experiences, befriending authentic people, making extraordinaire memories. ~ Allan