REVIEWS
Hitch a Ride With Us
Very fun and entertaining
I highly recommend Love Bus Tours. If you want to see everything San Fran has to offer and feel retro at the same time, this tour is for you. It was awesome riding around in a Vintage VW Van.

Excellent tour!
Our tour guide was amazing! He provided a lot of information and was very funny. We had 2 stops for photos and got excellent memories from our tour of San Francisco city.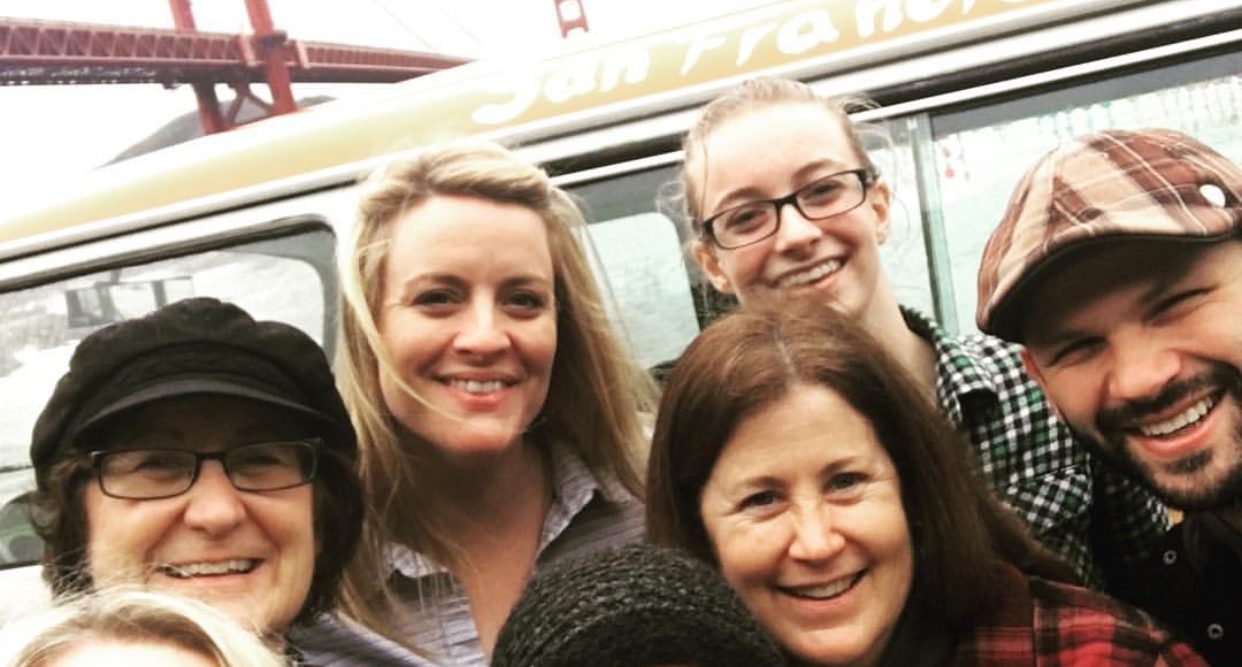 I highly recommend this tour
We really loved this tour. We went through all these amazing places in the city and had a great time. The VW bus rocks and it is a lot of fun to revive the 60's memories.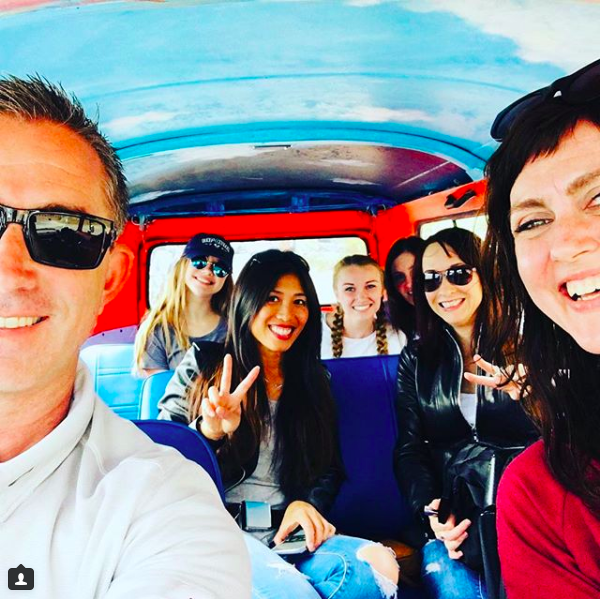 Had a great time!
My wife and I decided to go on this tour and glad we did! The hippie bus was amazing and the tour guide was pleasant and informative. I recommend this tour to everybody.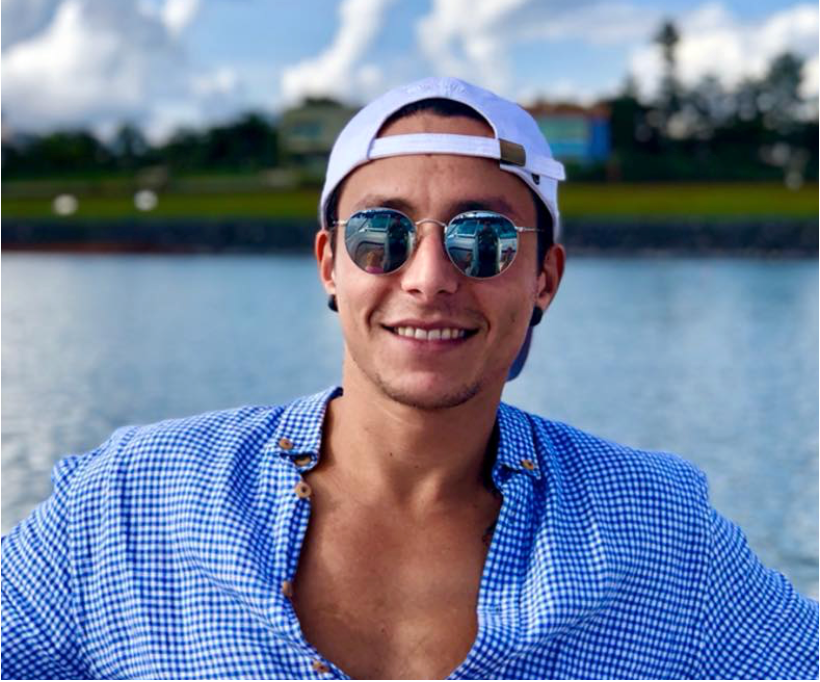 A MESSAGE FROM THE FOUNDER
I simply can't imagine a better way of experiencing going up and down the hills of San Francisco than in a VW-hippie bus. The allure of these adorable V-Dubs are only matched by the marvelous sights and stories encapsulated by this ever-changing city. People wanting to ride in a VW bus are kindred spirits who appreciate a small, family-like experience with guides that love storytelling as much as they love living in this city. These are genuine experiences, befriending authentic people, making extraordinaire memories. ~ Allan