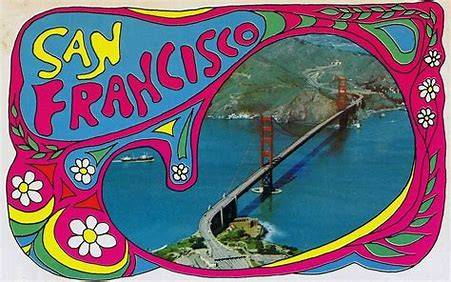 Neighborhood Tours: Ditch the Mainstream, Man
Sure, cable cars are a blast, but let's face it, once you've seen one, you've seen 'em all. If you want to peel back the layers of this city and get to its core, you gotta hit those offbeat paths, soak in the stories that built it, and savor the culture that makes San Francisco as unique as a tie-dye T-shirt.
Far Out Stops on Our Culture Safari
Chinatown – Where Fortune Cookies Are Just the Beginning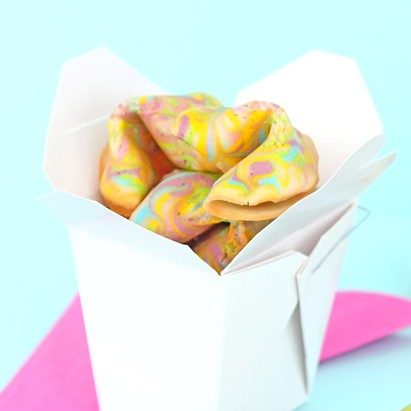 Chinatown, the OG Asian 'hood in North America, is like nowhere else on this crazy planet. Wind your way through the narrow alleys into a world of vivid shops, fragrant markets, and food joints serving dumplings so good they'll make you cry. But it's not just about the food, man. Join a Chinatown tour, and you'll get the lowdown on its mind-blowing history, discover hidden temples, and walk away with a real feel for Chinese culture.
The Mission – Murals, Tacos, and a Splash of History
The Mission District isn't just a neighborhood; it's a trip, man. Street art is everywhere, turning every building into a wild, ever-changing outdoor gallery. But the Mission isn't just about the murals; it's a melting pot of cultures, with a Latin vibe that'll get your hips moving. Take a tour, snap pics of mind-blowing street art, chow down on burritos that are practically the eighth wonder, and dive into the hood's history, better than any Hollywood blockbuster.
North Beach and Haight-Ashbury – Where Hippies and Beats Still Jam
North Beach and Haight-Ashbury are where the rebels, poets, and free spirits left their mark.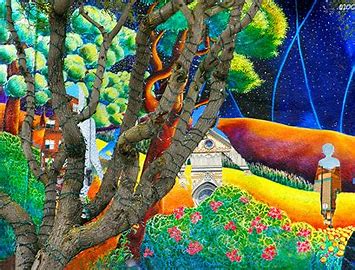 North Beach, the Beat Generation's hangout, saw cats like Kerouac and Ginsberg changing the literary game over espresso at Vesuvio Cafe. It's where poetry met jazz, and that Beatnik vibe still hangs in the air.

Haight-Ashbury, on the other hand, is the land of flower power and the epicenter of the Summer of Love in the '60s. It's where a new consciousness bloomed, and rock legends like the Grateful Dead and Jefferson Airplane made the scene. Touring these hoods is like a trip in a time machine, taking you back to those mind-bending counterculture days.

In Haight-Ashbury, you can feel the spirit of the '60s lingering, with funky shops and vintage stores stocked with tie-dye shirts, lava lamps, and posters of Janis Joplin and Jimi Hendrix. The neighborhood's changed, man, but it hasn't forgotten its roots. You'll find colorful murals, wild street art, and a laid-back vibe that'll transport you to the days of free love and peace rallies.
Go Off the Beaten Path – Dig the Quirk
San Francisco's neighborhoods are the real deal, hiding stories, history, and a quirkiness that's impossible to ignore. So, on your next visit, ditch the played-out touristy stuff, hop on a neighborhood tour, and dive headfirst into the local scene.

Whether you're a history buff, a foodie, an art freak, or just someone digging the extraordinary, San Francisco's neighborhoods are ready to blow your mind. Immerse yourself in local tales, groove with the folks who give these places their vibe, and make memories that'll have you saying, "Remember the time we discovered the heart and soul of San Francisco?"

And as for your style, whether you roll with a selfie stick or go all in with a beret and bongos – no wrong choices, man. Just go with the flow and let the good times roll!