---
TOUR GUIDES
Hitch a Ride With Us
Some Of The Best Peeps In The City!
Yes, we are groovy… and we also have a wealth of knowledge! Feel the vibes of peace, love, freedom, and adventure from experienced and certified tour guides. Each guide is experienced in driving VW buses and they share our love of San Francisco. Everyone in our team is a local we are most proud that our guides have that "down-to-earth" quality. We strive to be the best tour guides in San Francisco simply by being our most genuine selves at all times.
All ourtour guides are trained by the founder to make sure the essence of San Francisco Love Tours is shown in all of our sightseeing  tours. In order to be the best tour guides, we regularly do formal and informal training out and abut in San Francisco to keeping it interesting and fun!
We take great pride in having the best tour guides so that our guest have a one-of-a-kind experience. Come meet our team: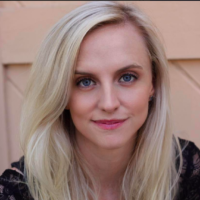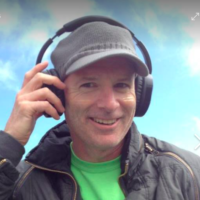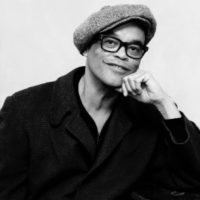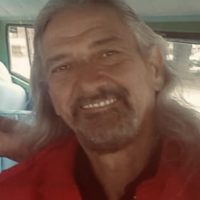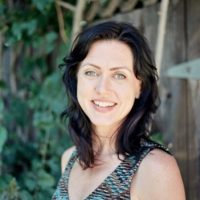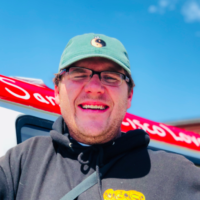 A MESSAGE FROM THE FOUNDER
I simply can't imagine a better way of experiencing going up and down the hills of San Francisco than in a VW-hippie bus. The allure of these adorable V-Dubs are only matched by the marvelous sights and stories encapsulated by this ever-changing city. People wanting to ride in a VW bus are kindred spirits who appreciate a small, family-like experience with guides that love storytelling as much as they love living in this city. These are genuine experiences, befriending authentic people, making extraordinaire memories. ~ Allan