San Francisco Love Tours is Getting Media Love World-Wide
We are very proud to be getting all kinds of Media Love while sharing the San Francisco story with people around the world! A City with so much history, ingenuity, innovation and a leader in moving the human-race forward, we are proud to be able to share those stories with many friends in the Media who share their stories back to their home towns.
We appreciate every writer, blogger, photographer, videographer that helps capture the essence of San Francisco. To them, thank you! To your audience, we say: Welcome To San Francisco!


"Celebrate The Summer Of Love with San Francisco Love Tours" Interview with SF Love Tours Founder, by Trip Advisor Read More


Throwback on Wheels: There's just something about riding in a vintage Volkswagen van that makes taking a tour of San Francisco so appealing. By Jessie Schiewe Read More

San Francisco Travel Association Read More


The Province, Canada
"What a long, fun trip it is" By Andrew McCredie, Read More


Love to Eat and Travel Blog
"San Francisco Love Tour: Celebrate SF's 50th Anniversary of the Summer of Love" By Alana Ross Read More


Mylene's Blog
"Me balader dans les rues de San Francisco était un rêve d'enfant, le voilà réalisé! By Mylene Read More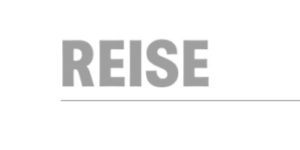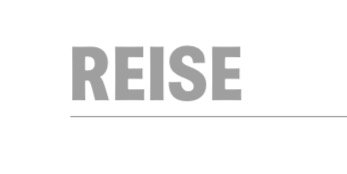 "Stadt am Goldenen Tor" By Nicole Adami Read More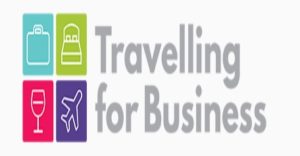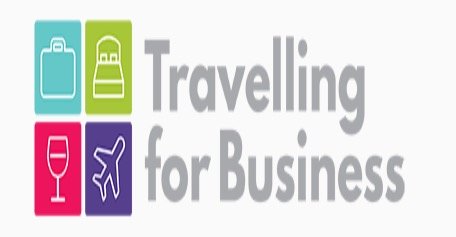 Traveling for Business
"Things to do in San Francisco" By Rebecca Jones.


"50 år efter Summer of Love: San Francisco blomstrer igen" By Poul Husten Read More

"Maailman Toisella Puolen" by Piia Sainio. Read More

Verão do Amor faz 50 anos, e bairro onde hippies viviam quase não muda Em San Francisco, 1967, uma nova geração acordava para o início da Era de Aquário, sonhava com o fim das guerras e iniciava uma época de paz e amor. Read More

"Summer of Love. Lo spirito di San Francisco"
Sono andata a San Francisco con un sacco di stupidi pregiudizi nei confronti degli Stati Uniti, e quando sono ripartita da là per tornare in Italia mi sono ritrovata a piangere in aeroporto. Ora cercherò di spiegarvi cos'è che mi ha conquistata di questa città. Read More
Travel Blogger Manuela Vitulli, Read More and her awesome video!
Travel Blogger Eilsa & Luca Read More and her super cool video!
Media Kit & More
If you are interest in knowing more about our story we are happy to share our Media Kit, but the best way to get to feel the vibes of peace love freedom and adventure is by hitching a ride with us! Thanks again for the all of the Media Love!
It really is amazing for us to read the Media Love, but we are just as enthusiastic reading all the Mad-Love we get from our new friends after they take our tours and leave a review for us. Seriously, Mad-Love!